Our patented facial gua sha tool cast in medical grade, indestructible stainless steel features a unique Groove Edge for maximum lifting, sculpting, toning, and de-puffing results.
Features the same patented shape as our award winning Empress Stone combined with an upgraded, de-puffing Groove Edge designed to gently grab the tissue to maximize lymphatic drainage and smooth fascia. Each edge of the tool is intentionally designed to contour each angle of the face. Perfected by Wildling founders; an acupuncturist, holistic esthetician, and herbalist. Backed by over two years of development and thousands of hours of hands-on testing.
Inspired by Traditional Chinese Medicine.
After 2 Weeks:
98% said their face felt more sculpted
95% said their skin felt lifted
95% said their wrinkles were less noticeable
97% said their skin felt more plump and firm
Meet the
Empress Platinum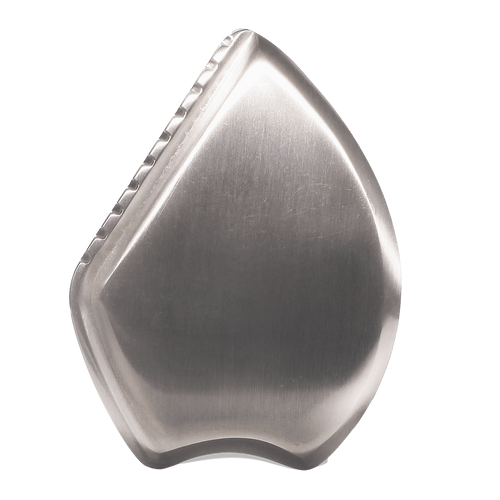 U EDGE
Sculpts the jawline, cheekbone, brow bone, and the back of the neck over the spine.
COMB EDGE
Moves energy and invigorates circulation and collagen production. Used to lift and soften fine lines.
GROOVE EDGE
THE SHORT EDGE
Sculpts under the eye, and around the nose to depuff and open the sinus'.
THE POINTED TIP
Tension pointed tip to stimulate the acupressure points and tight muscles on the face to relieve headache, jaw tension, or facial pain.
THE LONG EDGE
Use to smooth, depuff, and tone the forehead, neck, and cheeks.
BUILD YOUR EMPRESS RITUAL - 3 STEPS
Vitamin C-rich toning mist brightens, de-puffs & detoxifies.

Regular price

Sale price

From $29

Unit price

per

Like gua sha in a bottle–lift, tighten & tone.

Regular price

Sale price

From $44

Unit price

per

Patented, indestructible facial gua lifts & sculpts.

Regular price

Sale price

$159

Unit price

per
Ingredients & Sourcing
Medicinal crystals, metals and stones used to craft Wildling tools are mindfully selected for their skin benefits, as well as their healing effects on the physical and emotional body. This practice of "stone medicine" is one of the ancient Taoist healing techniques.
Our medical-grade, stainless steel is indestructible, naturally anti-bacterial, and cooling to the skin.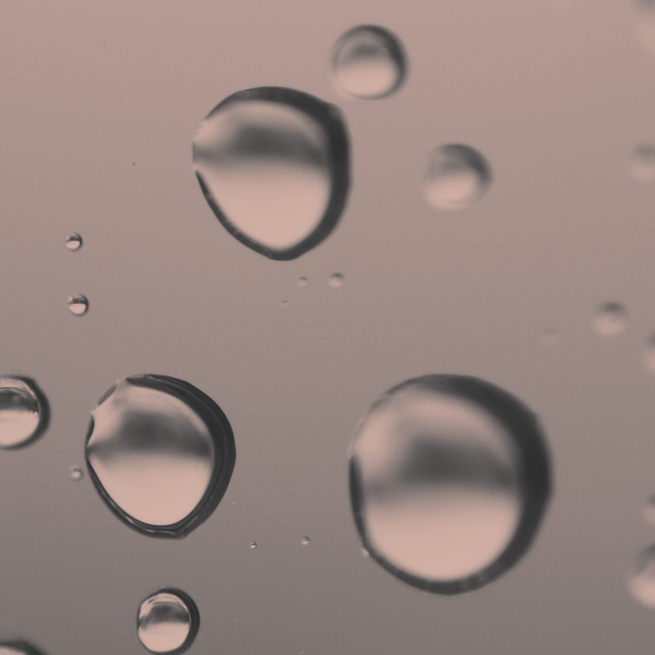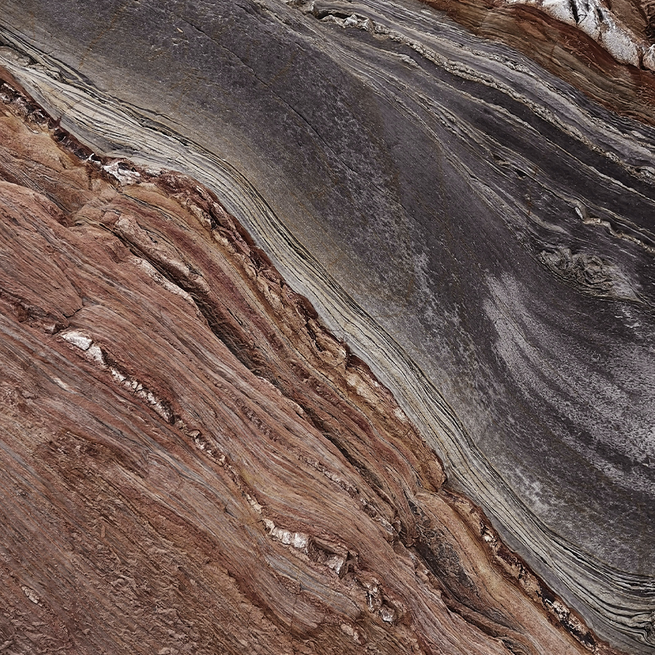 TRANSFORMING TUTORIALS & WILD WISDOM
YOUR PATH TO TRANSFORMATION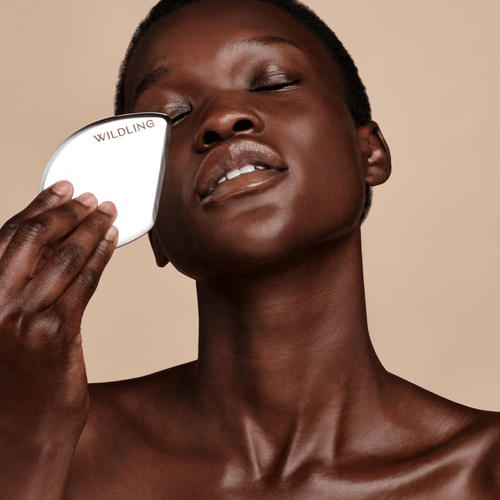 YOUR PATH TO TRANSFORMATION
They say it takes 21 days for a new behavior to become a habit. We've developed a 21-Day Face Challenge that includes our best tutorials, knowledge, tips, and tricks.
You'll learn how to dissolve a headache, sculpt the cheekbones, soften 11 lines, and so much more.
FAQs
For best results, 2-5 times per week. You can use the Empress Collection daily but we do not recommend more than once per day.
Clean your tools with warm water and a skin-friendly cleanser or soap. You can disinfect the Empress Platinum with alcohol.
The Empress Ritual is helpful for clearing breakout prone skin, however you should not gua sha over active breakouts. It is beneficial to focus on the next to clear the lymphatic system of the face and detox the skin. To learn more click here.
The strokes should be gentle on the face, especially around the eyes. Think of how gently you would frost a cake — yes, that gentle! In fact, when moving lymph, it's important to use light pressure. Learn more about lymphatic drainage here.