Your skin transformation starts here.
1
Receive an inspo email and tutorial in your inbox daily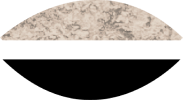 2
Jaw dropping results, only 10 mins a day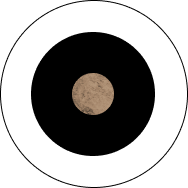 3
Goes beyond skin deep to deliver whole body benefits
4
A self-care moment to center and ground
5
Develop a skill that will last a lifetime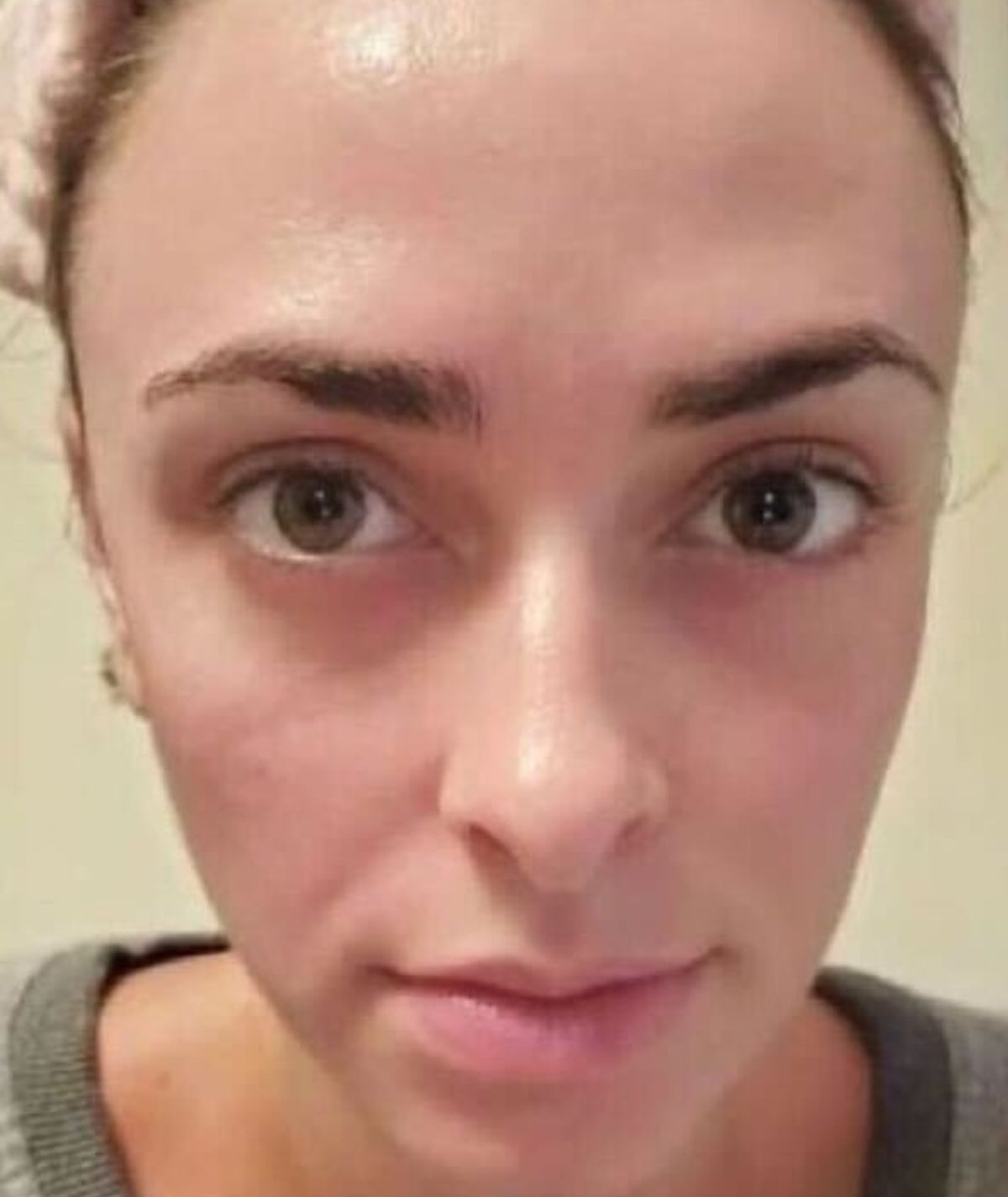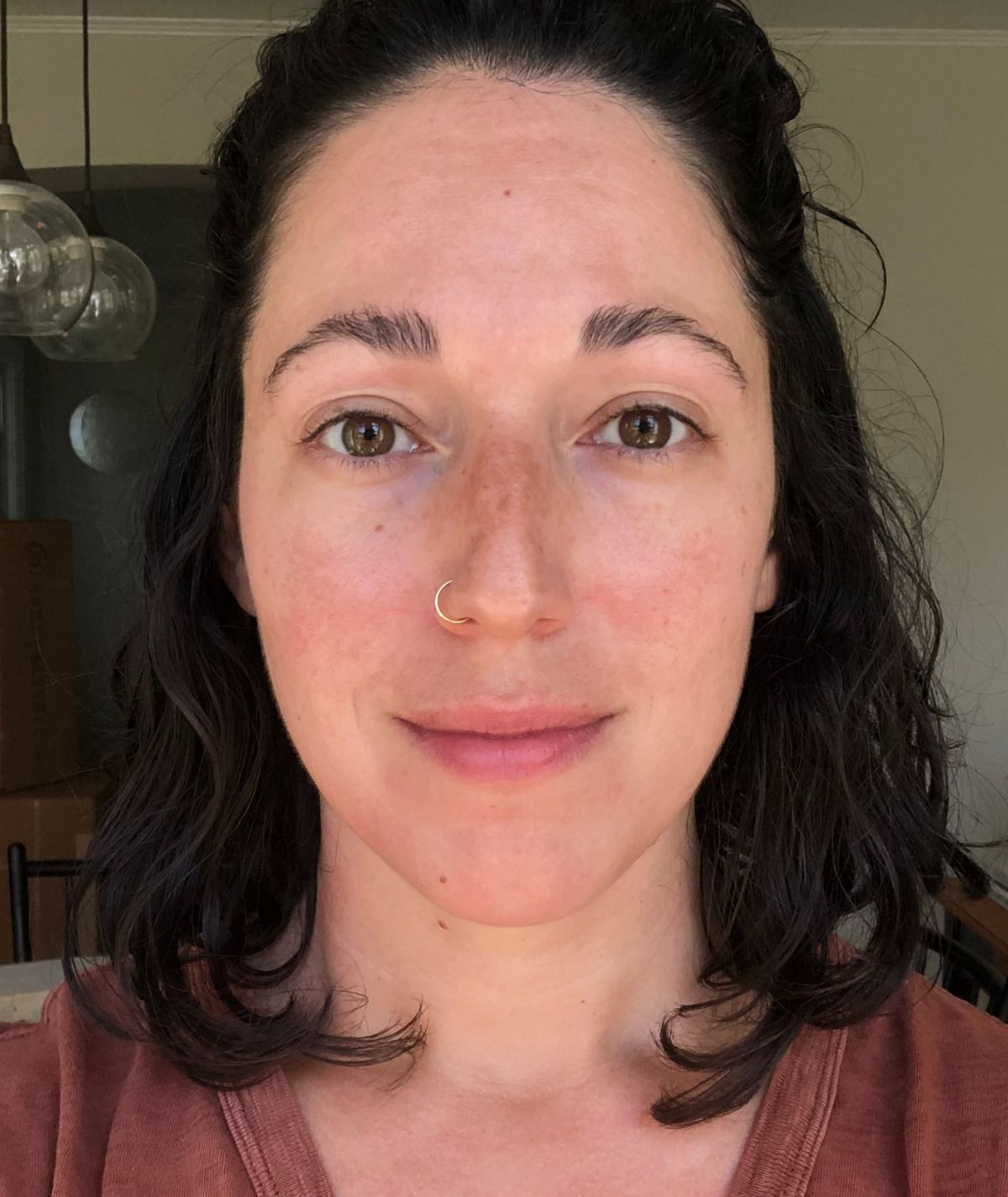 Lift, Plump, Tone, & Uplift Your Vibe
Results you can see and feel
We'll send easy to follow tutorials, tips, and tricks straight to your inbox daily for 21 days.
see the before & afters
Go to Slide 1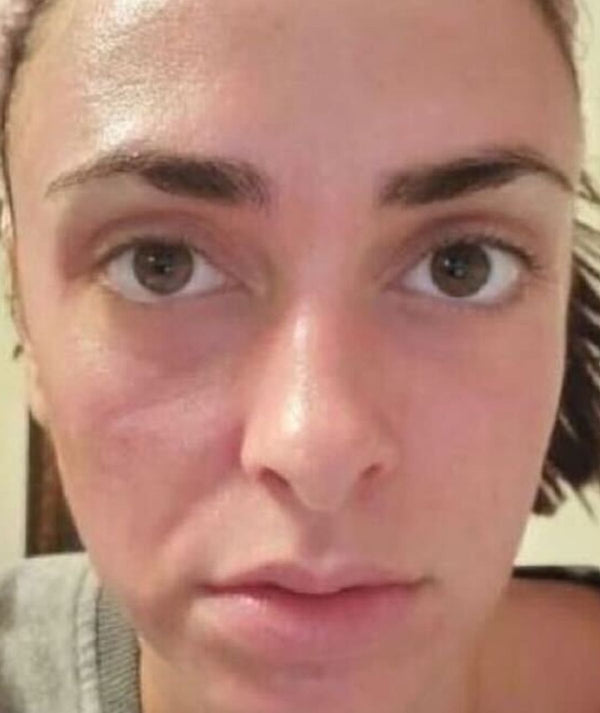 Go to Slide 2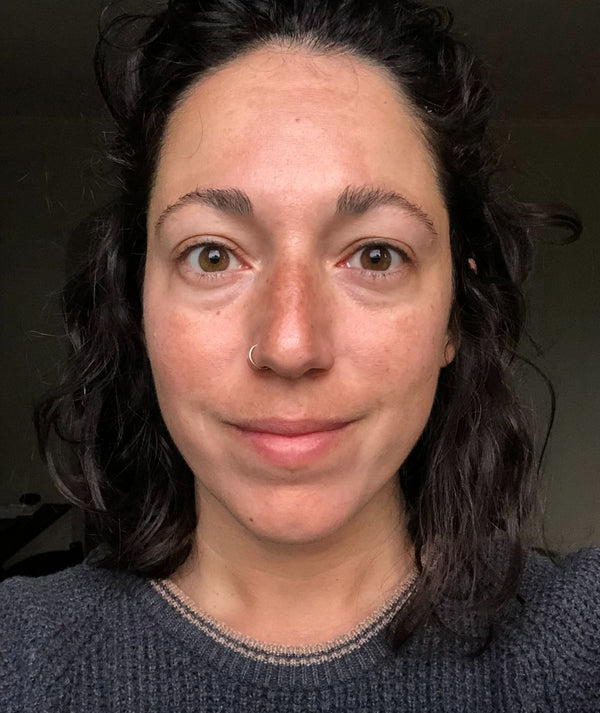 Go to Slide 3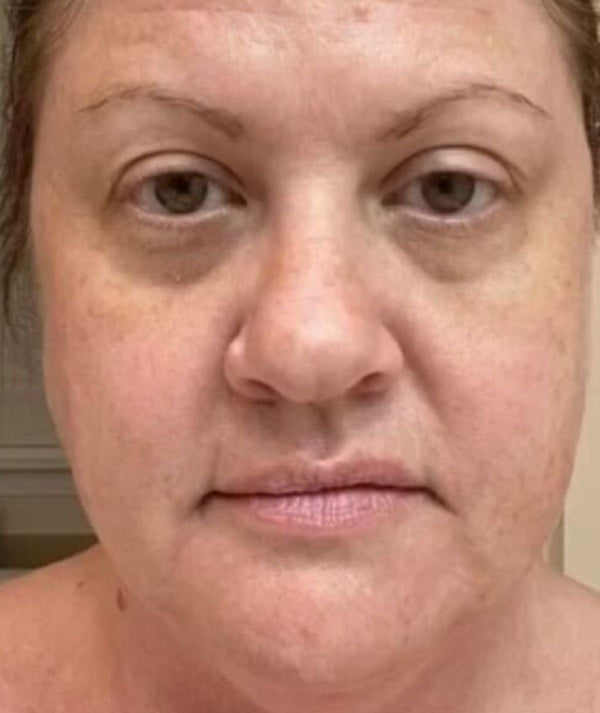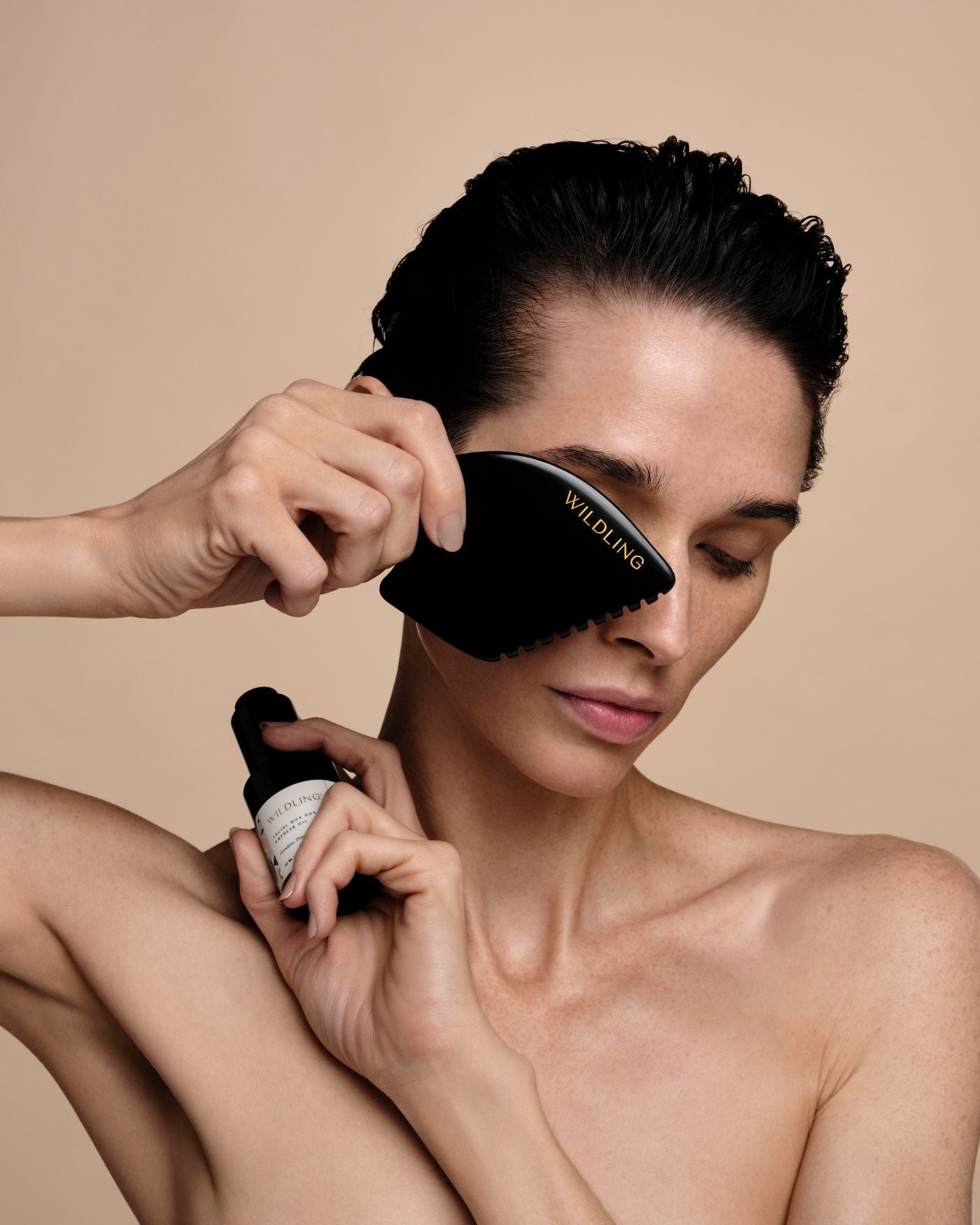 Activate
This oil is like Gua Sha in a bottle - formulated to lift, plump, tighten and tone skin.
Shop Empress Collection
Lift & Sculpt
our bestselling patented facial gua sha tool designed to lift, sculpt, tone, and de-puff the skin.
Shop Empress Collection