The Whole Body Transformation Starts Here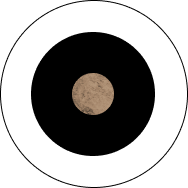 2
Smooth, Tone, Sculpt, and Tighten the skin, only 10 mins a day.
3
Goes beyond skin deep to deliver whole body benefits.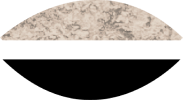 4
A self care moment to center and ground.
5
Develop a skill that will last a lifetime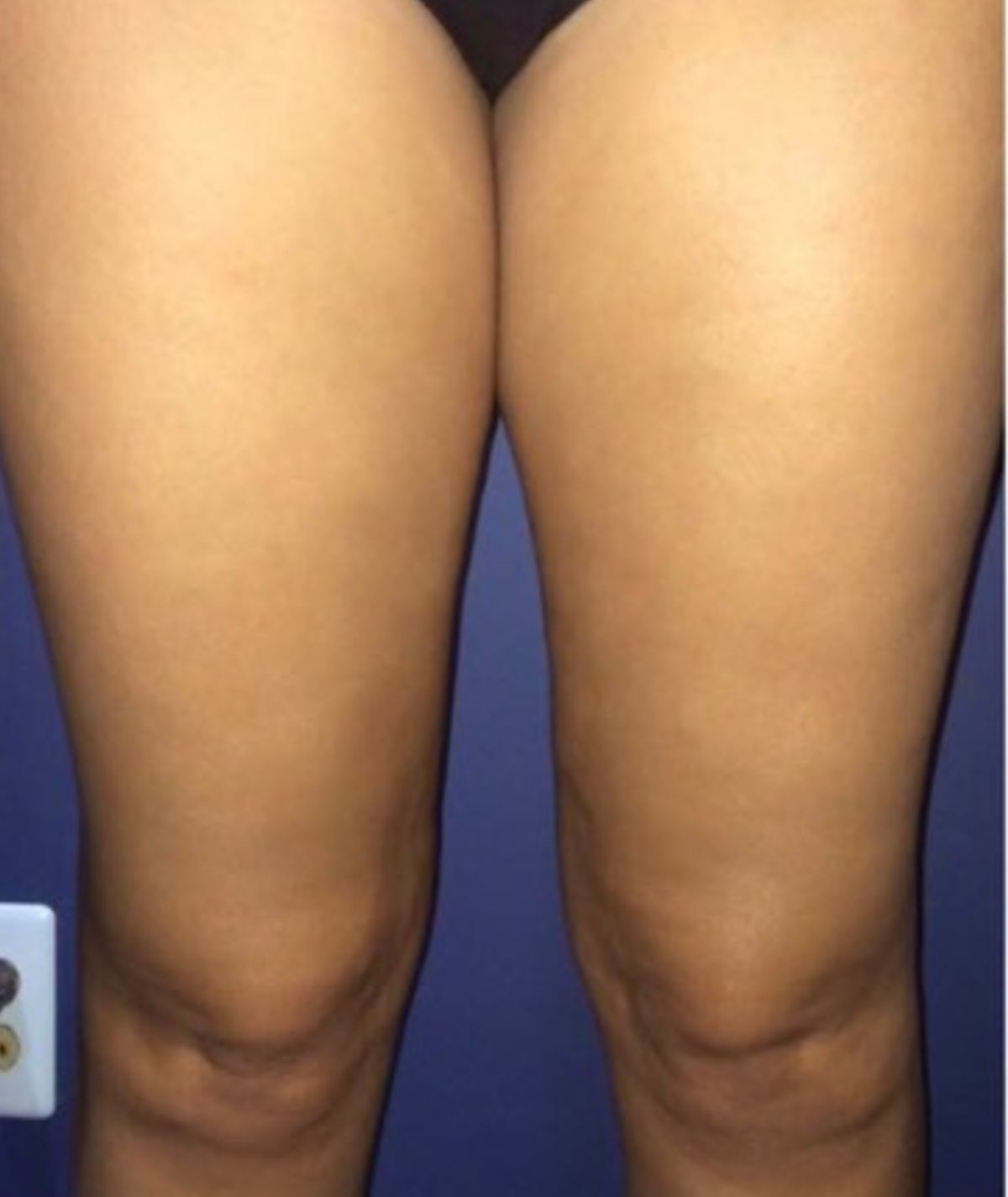 Smooth the skin, uplift your vibe
Look better and feel better
We'll empower you with easy to follow tutorials, tips, and tricks straight to your inbox daily for 21 days.
Go to Slide 1
Go to Slide 2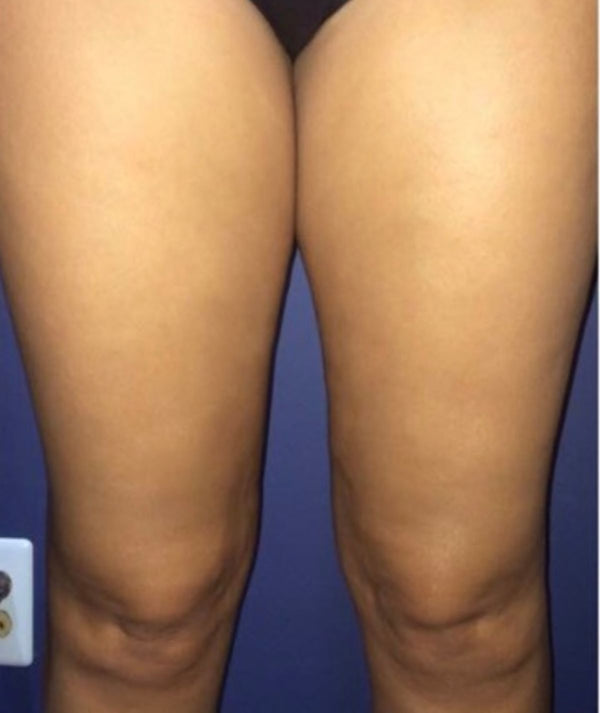 Go to Slide 3