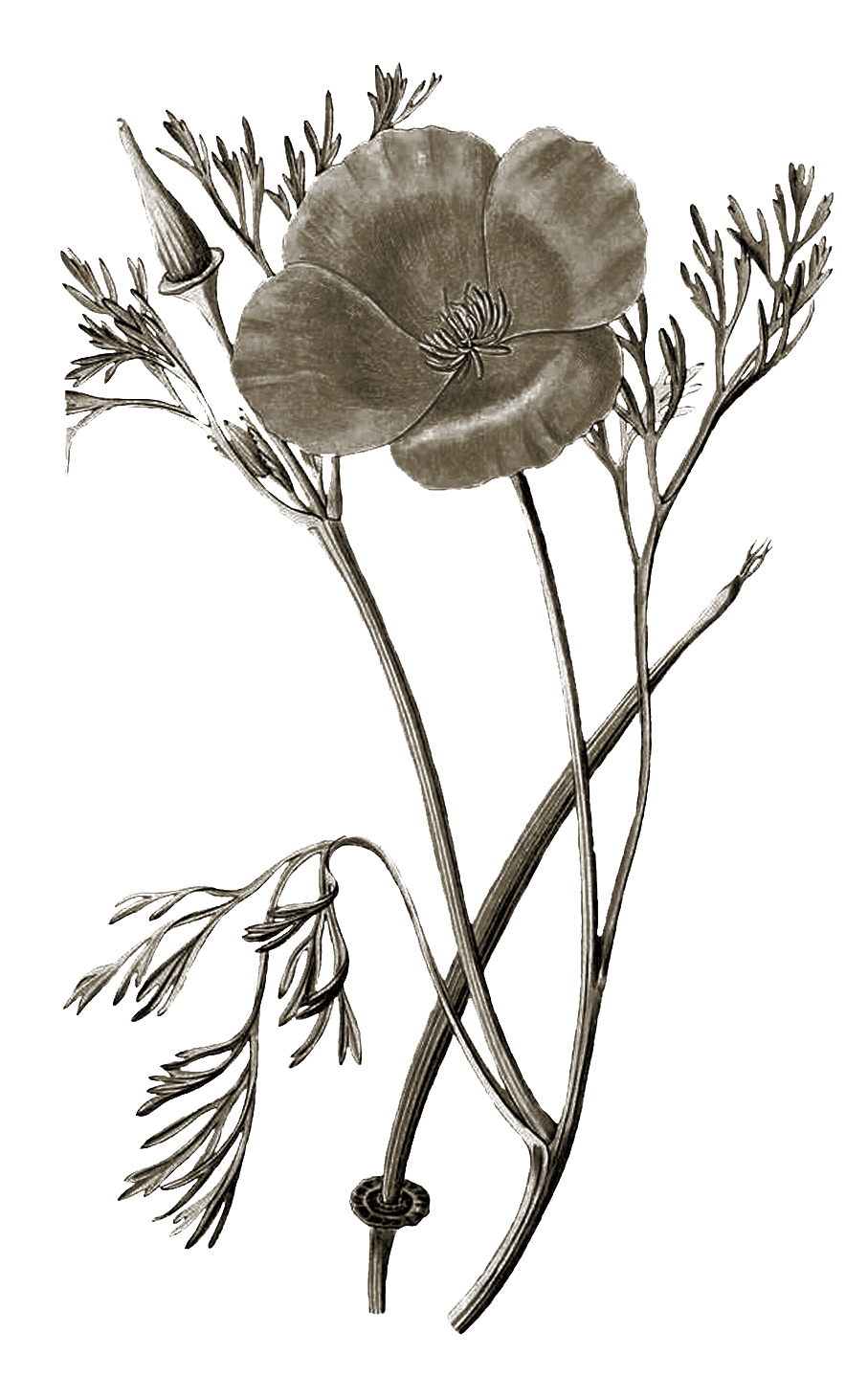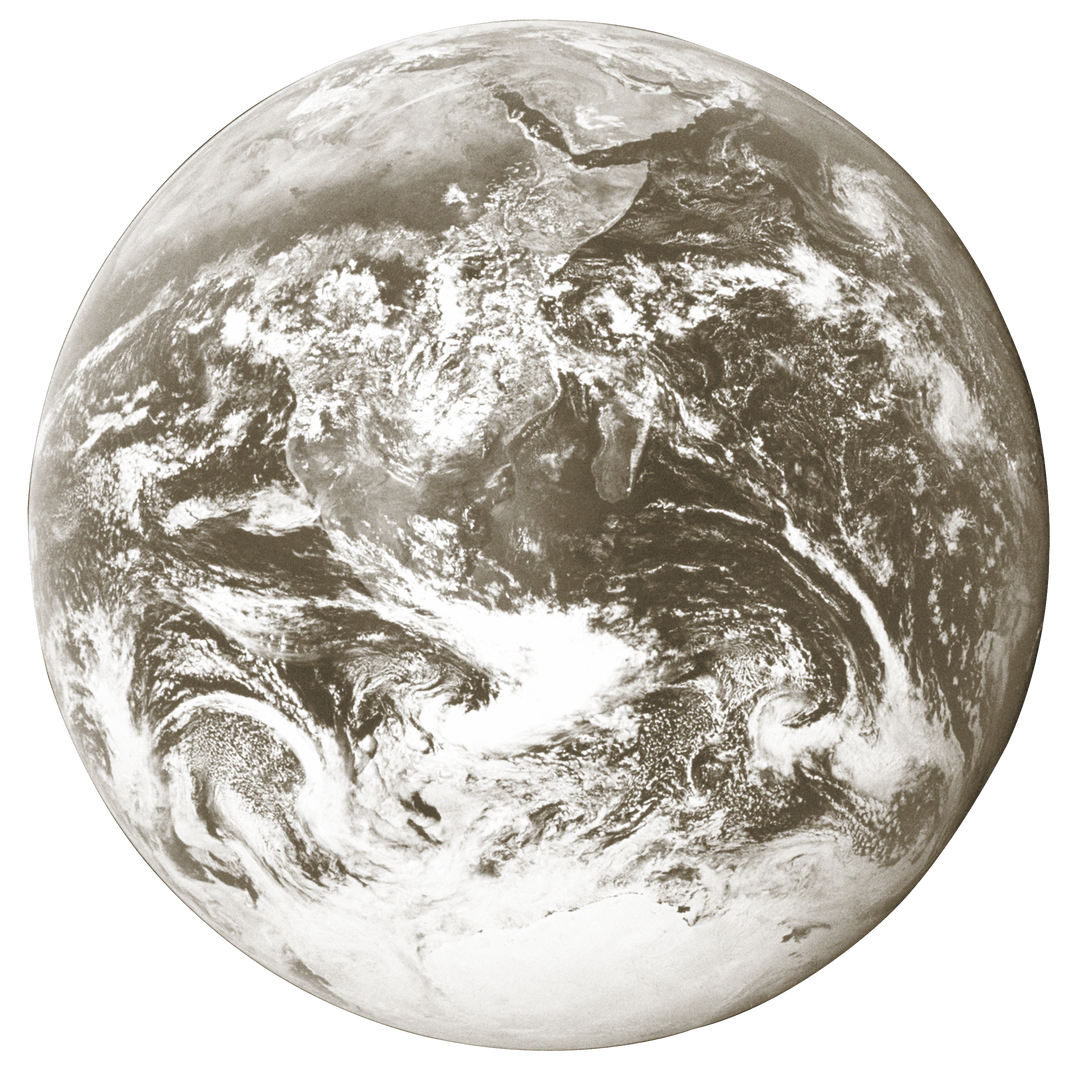 Plants, Stones, and the Cosmos inspire our skincare, beauty tools and wellness rituals, here's how...
01.
Plants
Our products are as connected to their natural, wild state as humanly possible. We source actives, like vitamin c, from living, fresh plants rather than refined extracts.  possible.
02.
Stones
We use high vibration stones for our tools, and we also infuse our skincare with crystals chosen for their wellness benefits to uplift your vibe.
03.
Cosmos
Each Wildling product has it's own chart and astrological sign so that we can witness its purpose in the bigger picture. We use principals of herbal astrology to select each ingredient.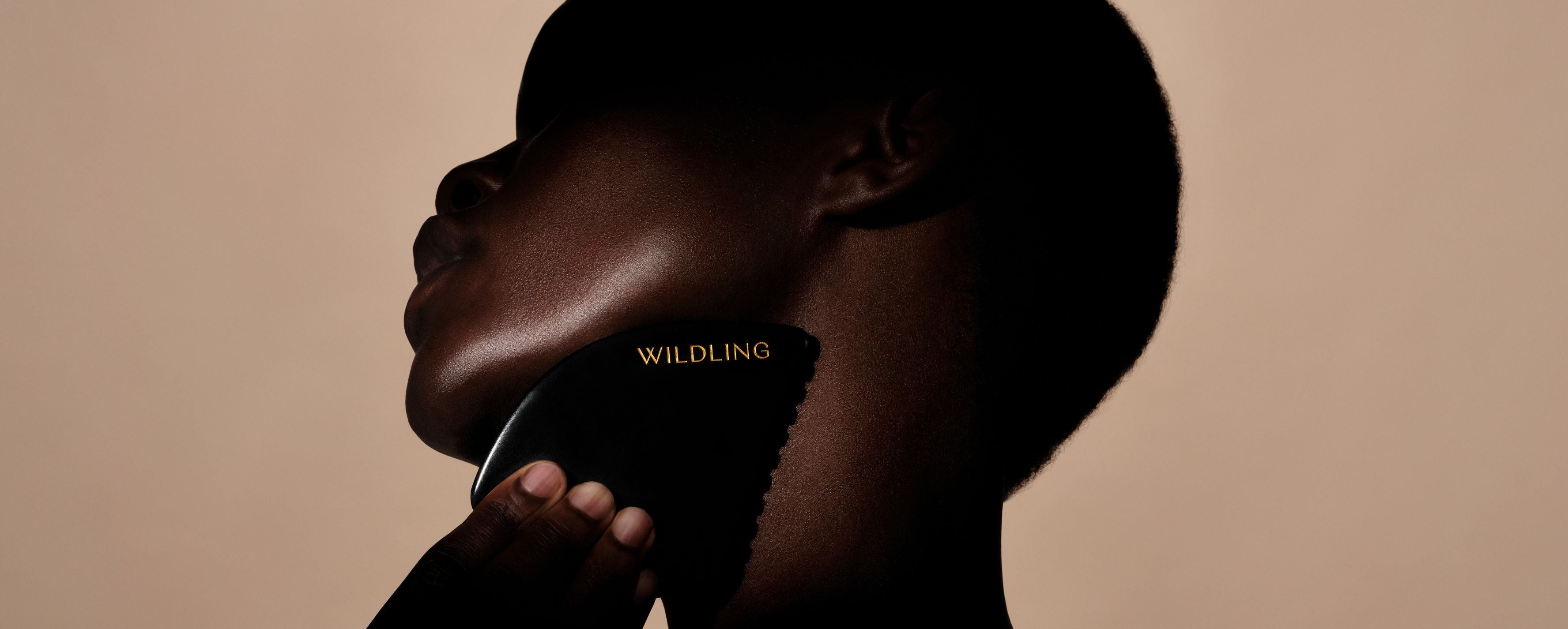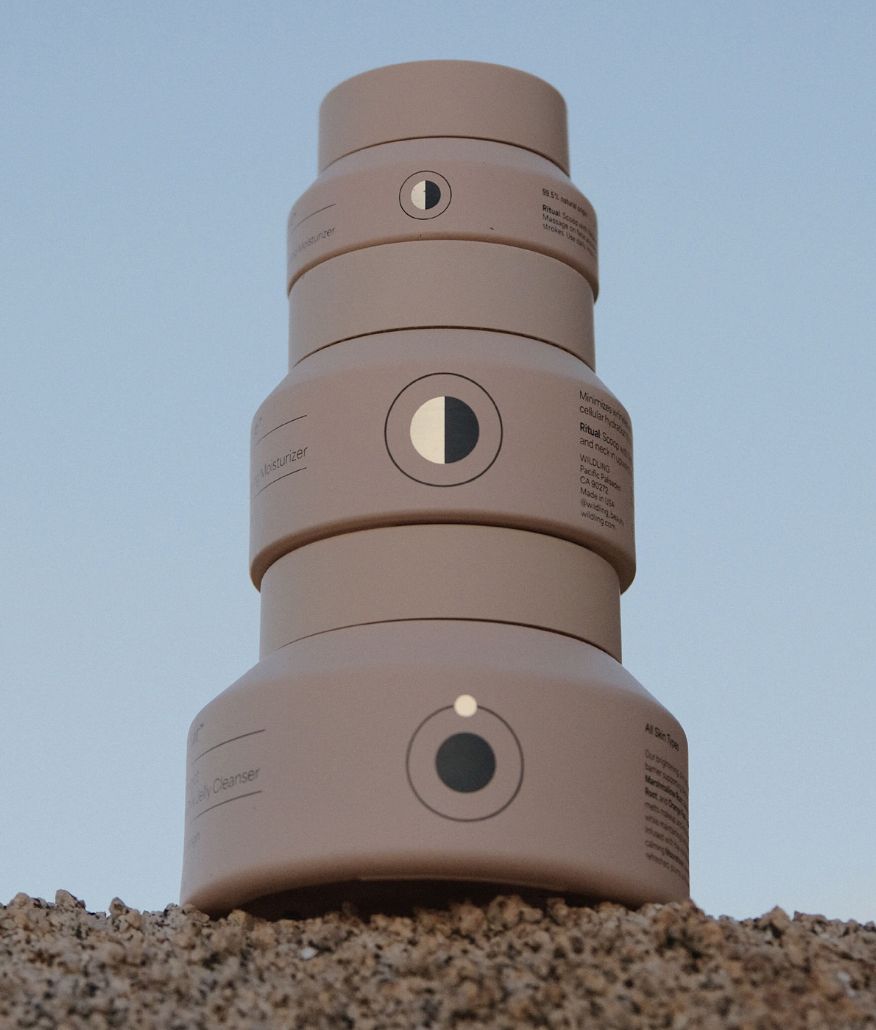 Our beauty rituals are created with the intention of providing a healing experience - mind, body, and skin.
01.
Mind
From the functional scents in our skincare, to the stress melting benefits of our tools. Each product is thoughtfully intended to calm your nerves and your mind.
02.
Body
Facial gua sha, cupping and facial facial reflexology have benefits that go beyond deep. These healing modalities open the flow of energy in the whole body.
03.
Skin
Our formulas nurture your skin barrier and support skin longevity with plant derived actives like vitamin c and bio retinol. Our tools sculpt, lift, de-puff, and firm the skin.
Female founded by an acupuncturist, herbalist and holistic esthetician
Our intention is to unite our community through our passion for time-honored, alternative healing and to restore the health, wellness and longevity of your skin, as well as your mind, body and soul.
Jill Munson
Master beauty product developer, studied herbalist, brand strategist, and mama to two boys...learn more.
GIANNA DE LA TORRE
Chinese medicine scholar, acupuncturist, certified yoga teacher 5000+ hours, mama to Rio...learn more.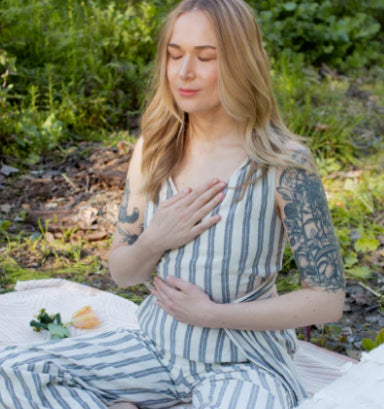 Britta Plug
Holistic esthetician, gua sha expert, self-loving beauty educator, lymph lover...learn more.
We infuse our connective energy and professional backgrounds into every formula, scent, texture and ritual so you have a more grounded, transformative and spiritual experience.