Our most loved facial massage tool designed to sculpt the jawline and relieve tension in the face, jaw, neck and shoulders.
Refined and tested by Wildling founders, an acupuncturist, holistic esthetician and herbalist with thousands of hours of hands-on experience.
Our Empress Wand facilitates the release of tight muscles in the face that prevent healthy circulation of blood, lymph, and energy, which decreases skin health over time. The unique design helps to destress the body and tone the jawline, smooth a furrowed brow and clear the flow for an uplifted glow.
After 2 Weeks:
98% said their face felt more sculpted
95% said their skin felt lifted
95% said their wrinkles were less noticeable
97% said their skin felt more plump and firm
Meet the
Empress Wand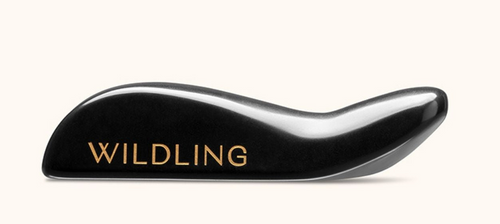 ROUNDED END
Melts tension in the jaw, neck, shoulder, brow, and temples.
POINTED TIP
Located near the bottom of the handle. Relieves tension with a soft point for a stronger sensation than the Rounded End.
HANDLE
Molds comfortably to the palm, making this tool comfortable to hole easy to use intuitively.
BUILD YOUR EMPRESS RITUAL - 3 STEPS
Vitamin C-rich toning mist brightens, de-puffs & detoxifies.

Regular price

Sale price

From $29

Unit price

per

Like gua sha in a bottle–lift, tighten & tone.

Regular price

Sale price

From $44

Unit price

per

Visibly sculpt jawline & release tension.

Regular price

Sale price

$59

Unit price

per
Ingredients & Sourcing
Medicinal crystals and stones used to craft Wildling tools are mindfully selected for their skin benefits, as well as their healing effects on the physical and emotional body. This practice of "stone medicine" is one of the ancient Taoist healing techniques.
Artisan crafted from sustainably sourced Bian stone, an amalgamate of 40+ minerals known for their healing and rejuvenating properties. White "veins" of various sizes may appear on the stone. These veins were formed as a result of a meteor striking a mountain in China 65 million years ago and are a sign of the Bian stone's authenticity.
This stone emits energy known for antioxidant and anti-aging benefits, including a measurable ultrasound pulsation and a far-infrared wave. It also emits negative ions, known to promote relaxation and overall well being.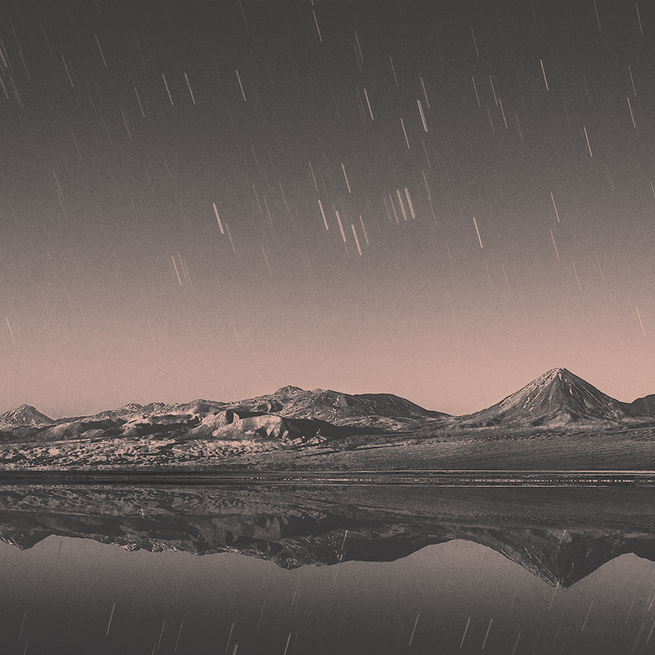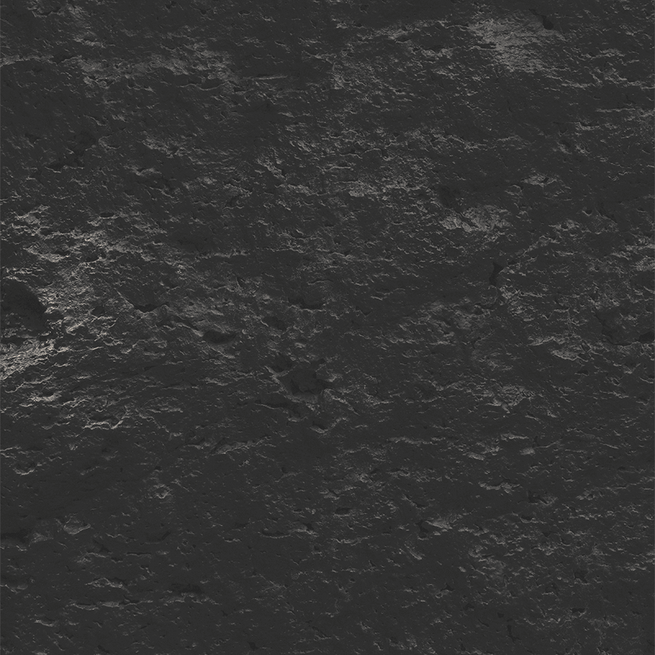 Transforming Tutorials & Wild Wisdom
View All