A complete facial gua sha starter set that visibly lifts, plumps, tones, and sculpts the skin in 3 transformative steps.
What it is: Perfected for over two years by Wildling founders: an acupuncturist, holistic esthetician and herbalist with thousands of hours of experience using facial gua sha in the treatment room to deliver skin transforming results that you can see immediately.
Inspired by Traditional Chinese Medicine.
What's Included:
Patented Empress Stone (full size) Our bestselling, patented facial gua sha tool that visibly lifts, sculpts, tones, and de-puffs the skin.
Empress Sweetfern Hydrasoothe Face Mist (1.7 fl oz - travel size) Vitamin C-rich toning mist brightens, de-puffs, and detoxifies.
Empress Balm of Gilead Barrier Repair Oil (0.5 fl oz - travel size) This oil is like Gua Sha in a bottle - visibly lift, plump, tighten, and tone skin.
Skin Type: All Skin Types
Britta's Tip: Practice 3 times per week up to daily for maximum results.
How To Use: After preparing skin with Empress Sweet Fern Hydrasoothe Face Mist and Empress Balm of Gilead Barrier Repair Oil, perform Gua Sha Ritual. See here for a tutorial.
Empress Stone Care: Fragile, handle with care. To clean, wash with warm water and a skin friendly soap.
After 2 Weeks:
98% said their face felt more sculpted
95% said their skin felt lifted
95% said their wrinkles were less noticeable
97% said their skin felt more plump and firm
Empress Hydrasoothe Face Mist Comptonia Peregrina (Sweet Fern) Plant Water*, Rosa Damascena (Bulgarian Rose) Flower Water*, Pseudotsuga Menziesii (Douglas Fir) Plant Water*, Leuconostoc/Radish Root Ferment Filtrate —*Certified Organic
Organic Cosmetic certified by USDA according to Certified Organic Standard
Empress Balm of Gilead Barrier Repair Oil Olea Europaea (Olive) Fruit Oil*, Populus Balsamifera (Balm of Gilead) Resin**, Ferula Galbaniflua (Galbanum) Resin**, Commiphora Myrrha (Myrrh) Resin**, Cistus Ladaniferus (Labdanum) Resin**, Boswellia Sacra (Frankincense) Resin*, Commiphora Mukul (Guggul) Resin**, Commiphora Guidotti (Opoponax) Resin* — *Certified Organic **Wild Organic
Empress Stone 100% Bian Stone
Check out more on our ingredients and sourcing.
Natural With a Purpose
Natural, Vegan, Cruelty-Free
Sustainable, Biodegradable Ingredients
Responsible, Transparent Sourcing
Sustainable, FSC, Plastic-Free Packaging
Whole Plant Infusions
Natural, Whole Plant Fragrances
Natural Preservative System
No Silicones
No Synthetic Fragrances
No Essential Oils
Non-Toxic
No PEGS
Ingredients & Sourcing
Our 100% natural ingredients and active botanicals come from small batch, family-owned farms, and wild plants harvested seasonally. We use fresh, whole plants that provide high potency, bioavailable nutrients delivering the most powerful benefits to your skin.
Known for its rejuvenating properties, Bian stone formed when a meteor struck a mountain in China 65 million years ago. This stone emits energy known for antioxidant and anti-aging benefits, including a measurable ultrasound pulsation and a far-infrared wave. It also emits negative ions, known to promote relaxation and overall well being.
One of the most powerful plants on the planet to stimulate the lymphatic system and protect from free radical damage. Wild harvested on organic land at peak potency and distilled fresh.
Known in the 18th century to preserve the "bloom of youth", this resin is hand picked and infused fresh into the oil. Vitamin C replenishes the skin barrier and promotes skin elasticity. Naturally occurring salicylic acid promotes cell turnover to minimize wrinkles and scarring.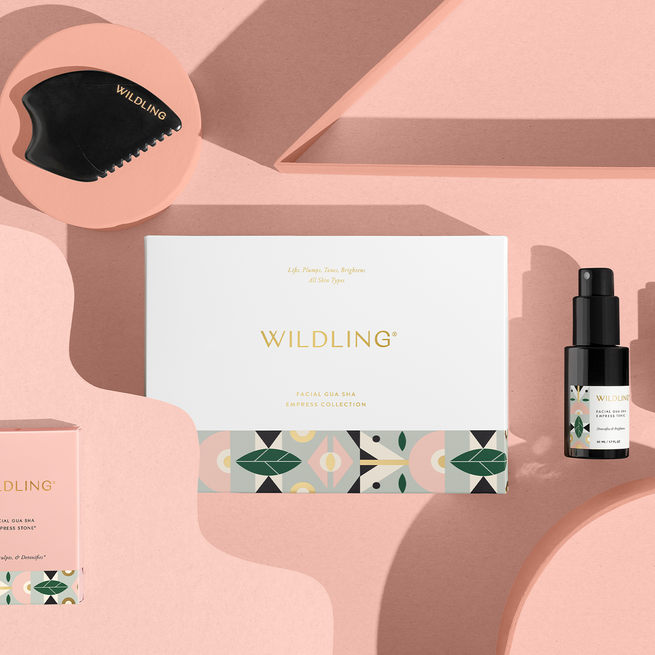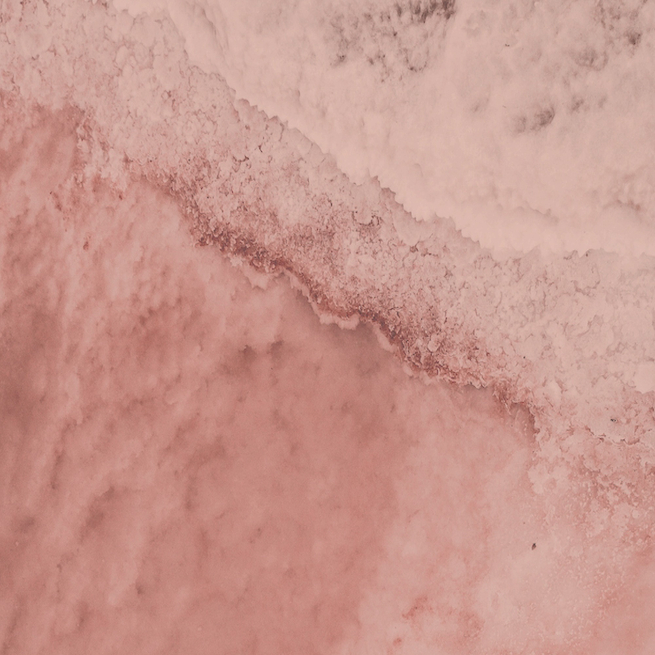 Empress Ritual
LIFT, PLUMP & TONE IN 3 STEPS.
Ritual Time: 10 minutes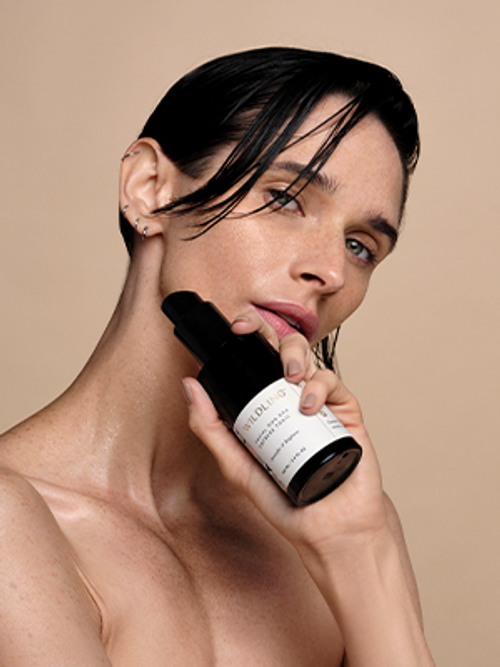 ACTIVATE
Mist onto clean face and neck. Preps skin for gua sha by stimulating detoxification, promoting lymphatic drainage, and hydrating the skin. Use daily.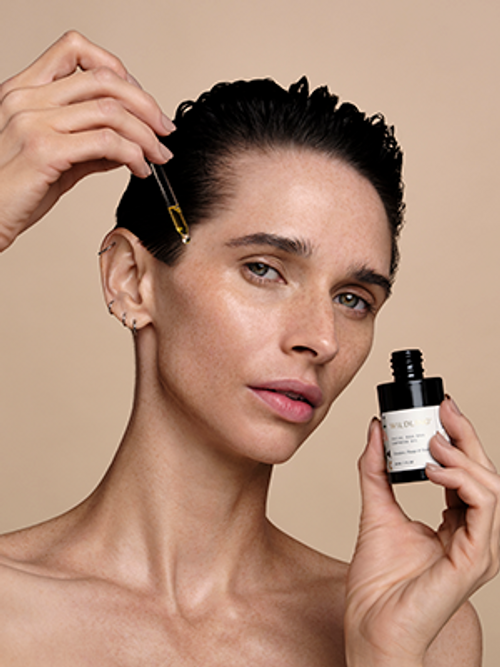 NOURISH
Massage generously onto the face and entire neck. Maximizes gua sha results by boosting circulation, plumping, and toning the skin. Use daily.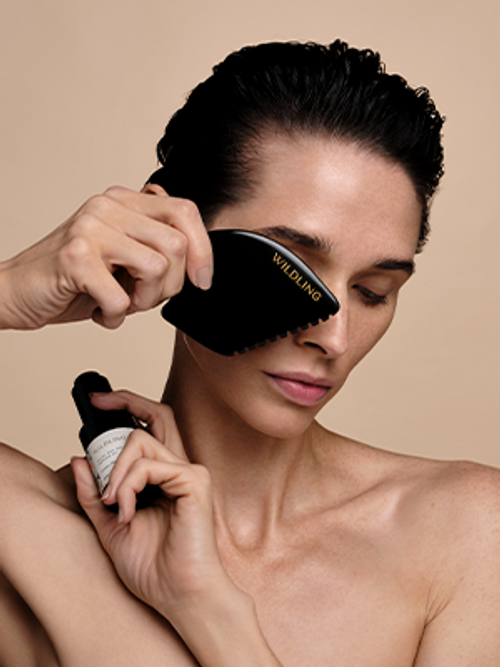 SCULPT
Beginning with the neck, perform gua sha ritual. Energizes blood circulation and clears lymphatic fluid leaving skin lifted, toned and glowing. Use daily.
YOUR PATH TO TRANSFORMATION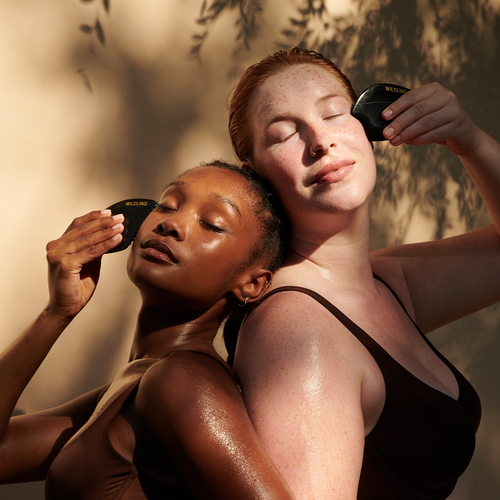 YOUR PATH TO TRANSFORMATION
They say it takes 21 days for a new behavior to become a habit. We've developed a 21-Day Challenge that includes our best tutorials, knowledge, tips, and tricks.
You'll learn how to dissolve a headache, sculpt the cheekbones, soften 11 lines, and so much more.
FAQs
For best results, 2-5 times per week. You can use the Empress Collection daily but we do not recommend more than once per day.
Clean your tools with warm water and a skin-friendly cleanser or soap. Place a soft washcloth in the sink to avoid chips to your stones. We recommend storing it in the Stone Pouch as they are relatively fragile.
The Empress Ritual is helpful for clearing breakout prone skin, however you should not gua sha over active breakouts. It is beneficial to focus on the neck to clear waste material from the skin via the lymphatic system. To learn more click here.
The strokes should be gentle on the face, especially around the eyes. Think of how gently you would frost a cake — yes, that gentle! In fact, when moving lymph, it's important to use light pressure. Read more about this on our blog.
Essential oils use an enormous amount of plant material and water to create a very small amount of oil, making them not very eco friendly. Essential oils are incredibly potent and can cause skin irritation. Whenever possible, we use whole live plants to extract its actives (like vitamin c). With this extraction method, the products are highly potent without creating skin sensitivity.