This white jade, facial massage tool is designed to cool, de-puff, and calm the skin.
Perfected by Wildling founders — an acupuncturist, herbalist and holistic esthetician, this tool is intentionally designed to contour, calm and depuff the face. The smooth edges of the tool are deeply calming to the nervous system and perfect for working oils and serums into the deeper layers of the skin. The unique design also releases facial tension to improve the nutrient flow of blood and qi.
After 2 Weeks:*
100% said their skin felt softer and more supple.
93% said their skin felt brighter after regular use.
85% said their skin felt more calm and less inflamed.
90% said their skin was less puffy
96% said they felt more confident
*When used with the Lumin Ritual.
Massage the Lumin Sea Buckthorn Brightening Oil into the skin using the cooling, white jade Lumin Mushroom. See here for a tutorial.
Care: Fragile, handle with care. To clean, wash with warm water and a skin friendly soap.
Pro Tip: We recommend protecting this stone with the Stone Pouch, this natural stone is fragile when dropped on a hard surface.
Meet the
Lumin Mushroom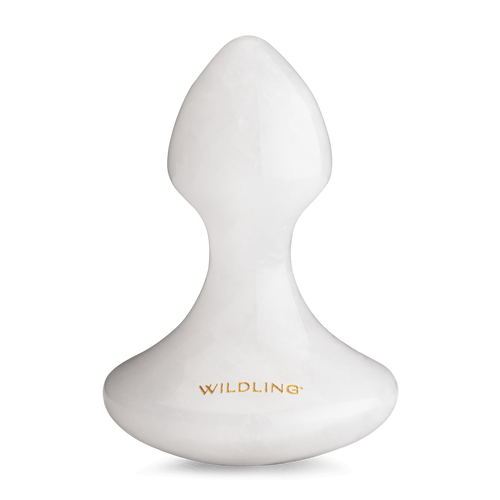 THE POINTED TIP
Tension melting pointed tip to stimulate the acupressure points and tight muscles on the face to relieve headache, jaw tension, or facial pain.
SOFT ROUNDED END
Gently glides to de-puff the skin. Soft smooth texture helps to calm the nervous system.
BUILD YOUR LUMIN RITUAL - 3 STEPS
Brightening sea buckthorn oil.

Regular price

Sale price

From $44

Unit price

per

Two facial cups that clear, detox & plump.

Regular price

Sale price

$39

Unit price

per

Cools, de-puffs & clears skin.

Regular price

Sale price

$59

Unit price

per
Ingredients & Sourcing
Medicinal crystals and stones used to craft Wildling tools are mindfully selected for their skin benefits, as well as their healing effects on the physical and emotional body. This practice of "stone medicine" is one of the ancient Taoist healing techniques.
Artisan crafted from cooling White Jade which dissipates and relieves the internal heat, improves blood circulation, nourishes the skin, and makes one's eyes more acute and mind clear. It is deeply nourishing to the yin aspect of the body. Yin correlates to the feminine, the night, moisture, cold, quiet, restfulness, and peace.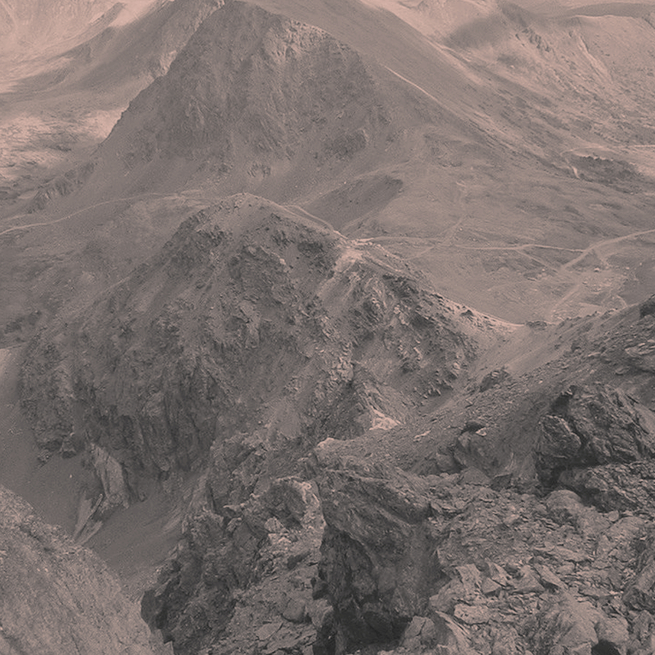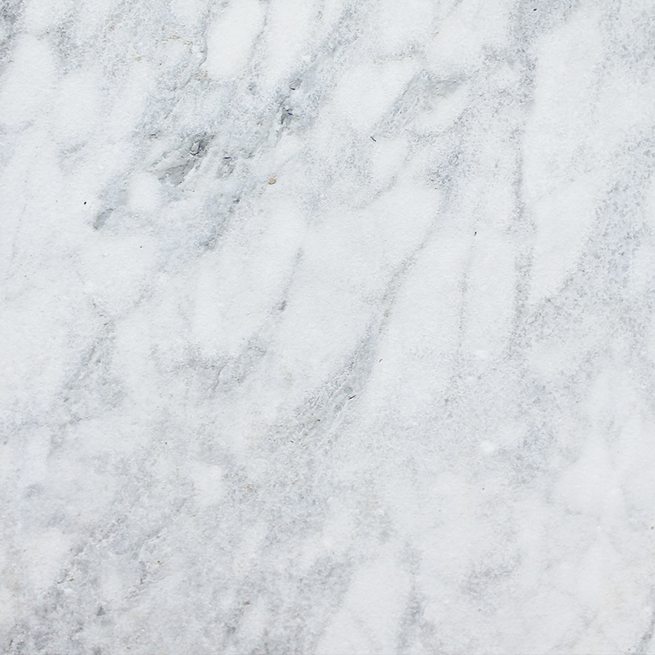 FAQs
For best results, 2-5 times per week up to once a day. You can use the Lumin Mushroom daily for relaxation and de-puffing.
Clean your tools with warm water and a skin-friendly cleanser or soap. Place a soft washcloth in the sink to avoid chips to your stones. We recommend storing it in the Stone Pouch as they are relatively fragile.
Yes, oil is required for facial massage. The glide is what it's all about.
The Lumin Ritual is helpful for clearing breakout prone skin, however you should not gua sha over active breakouts. It is beneficial to focus on the neck to clear the lymphatic system of the face and detox the skin.
The strokes should be gentle on the face, especially around the eyes. Think of how gently you would frost a cake — yes, that gentle! In fact, when moving lymph, it's important to use light pressure. (Read more about lymph drainage on our Wild Wisdom Blog.)