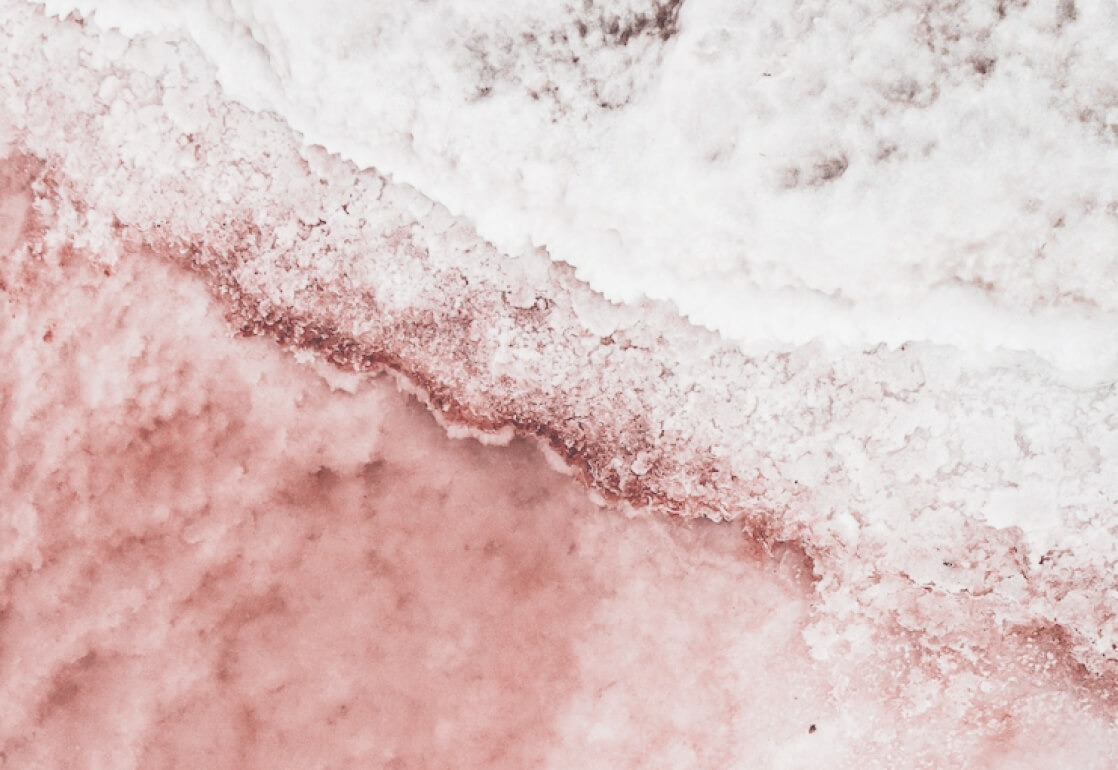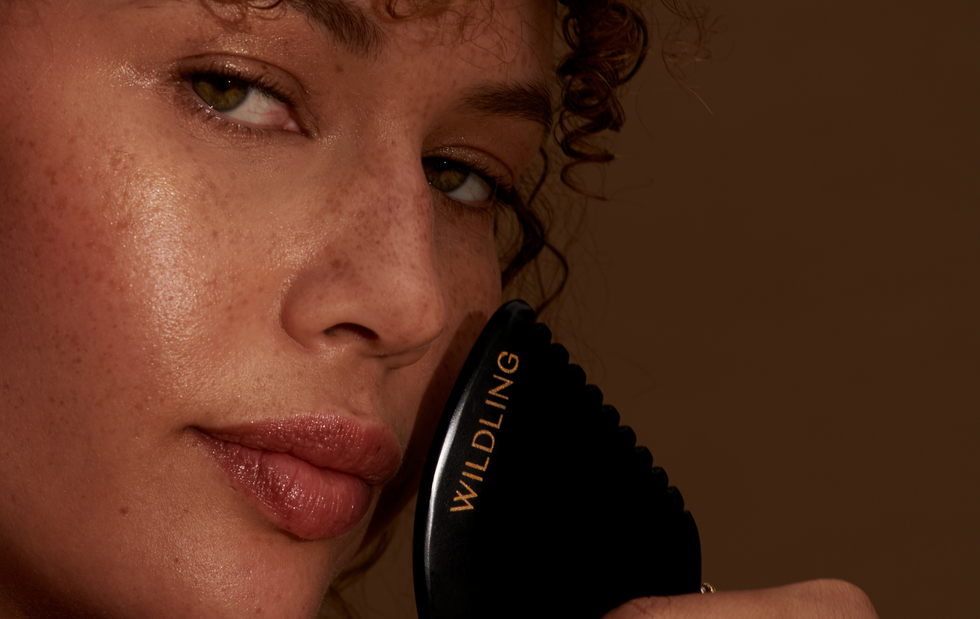 Gua sha to lift, plump, sculpt, and tone the skin paired with high vibration skincare to nourish the skin barrier.
Watch Now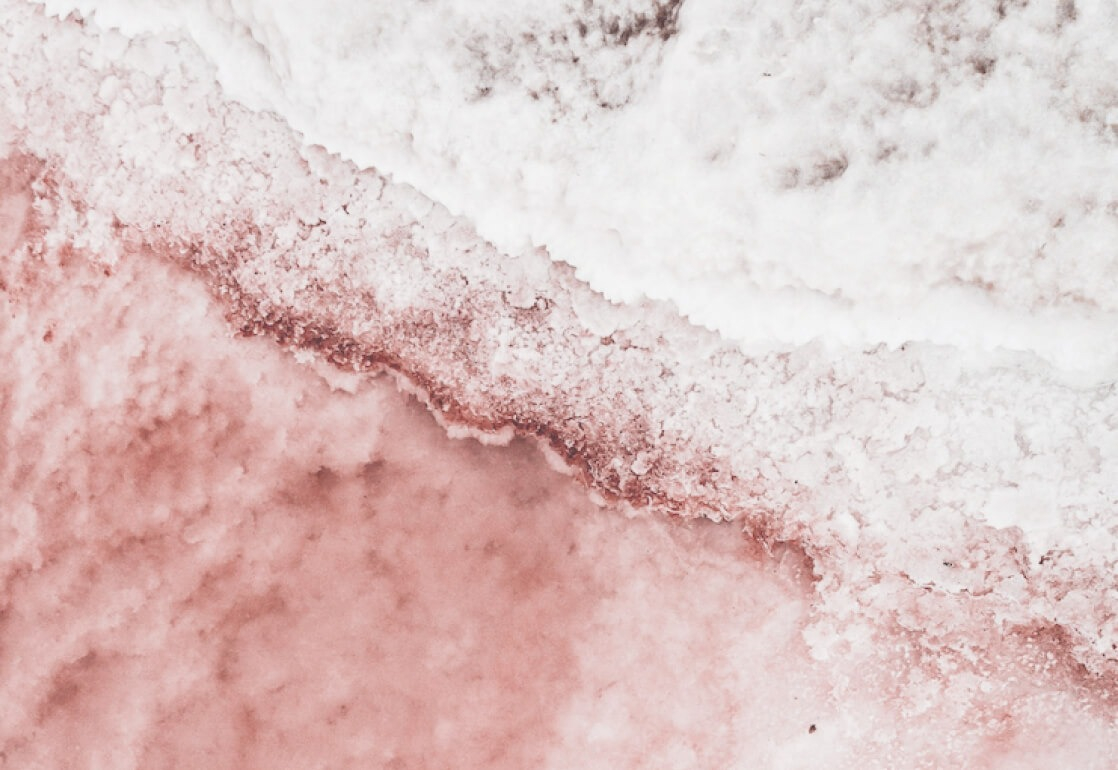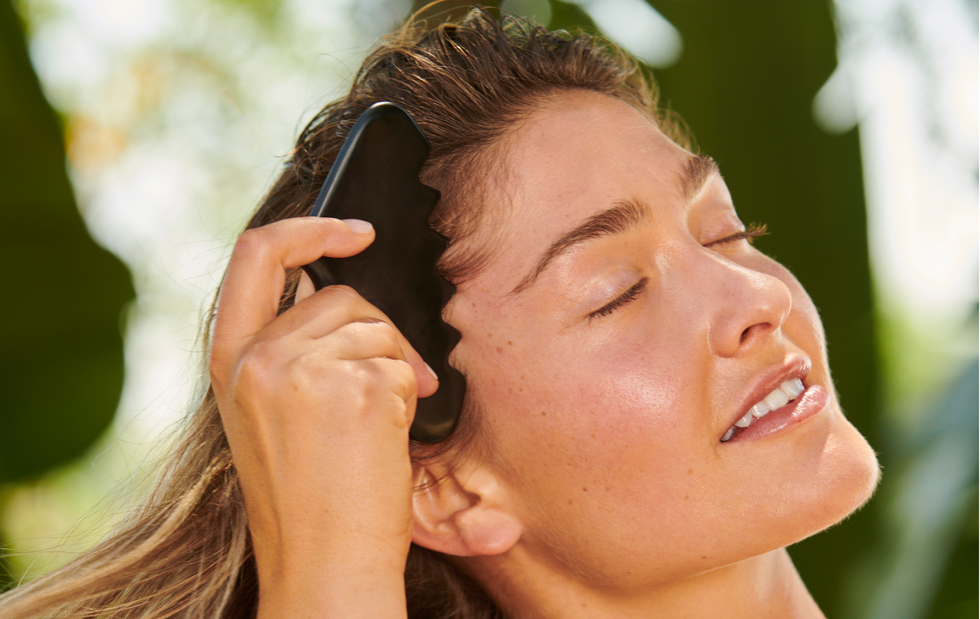 Scalp massage with the Empress Gua Sha Stimulating Scalp Comb can take a headache from a level 10 to a level 2. This is a must try if you suffer from headaches.
Watch Now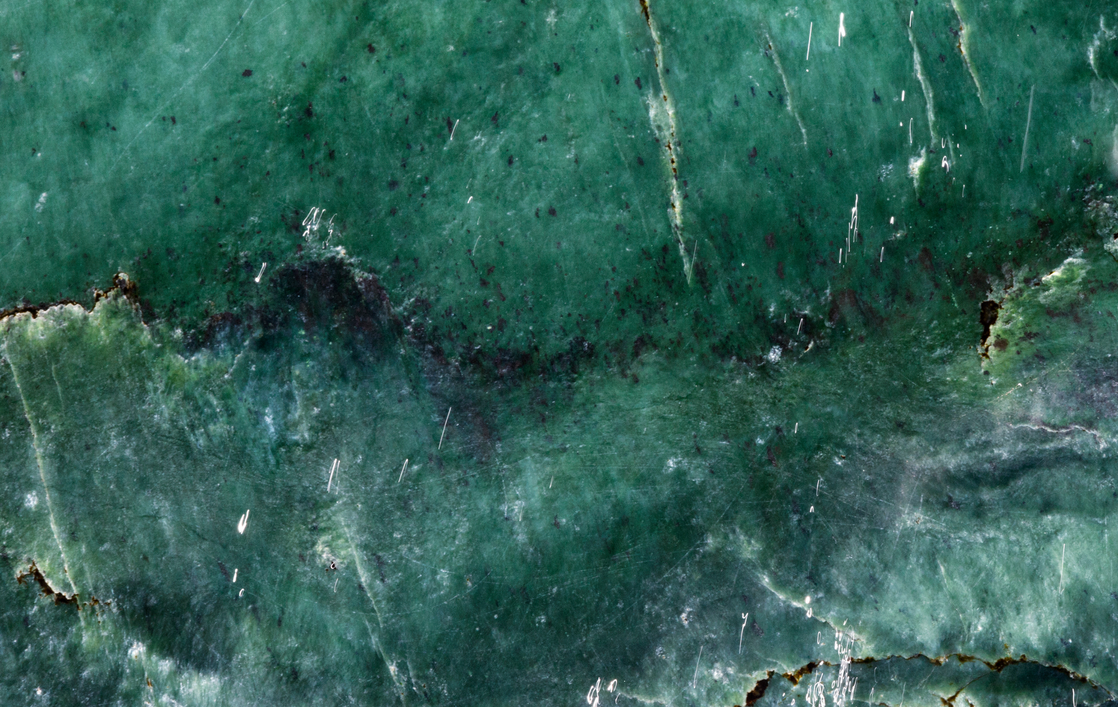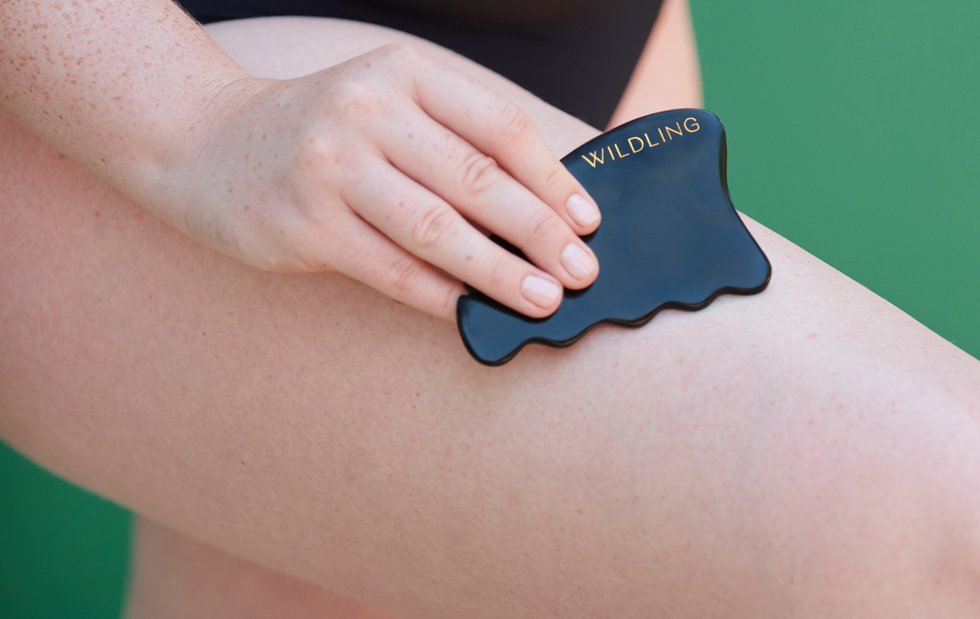 Reduce the appearance of cellulite and relieve muscle tension with the patented Aura Stone.
Watch Now
Ritual Instruction Booklet