Wildling Rewards
EVERY 100 POINTS = $10
As a rewards member, you'll earn 1 point for every $1 spent.
How It Works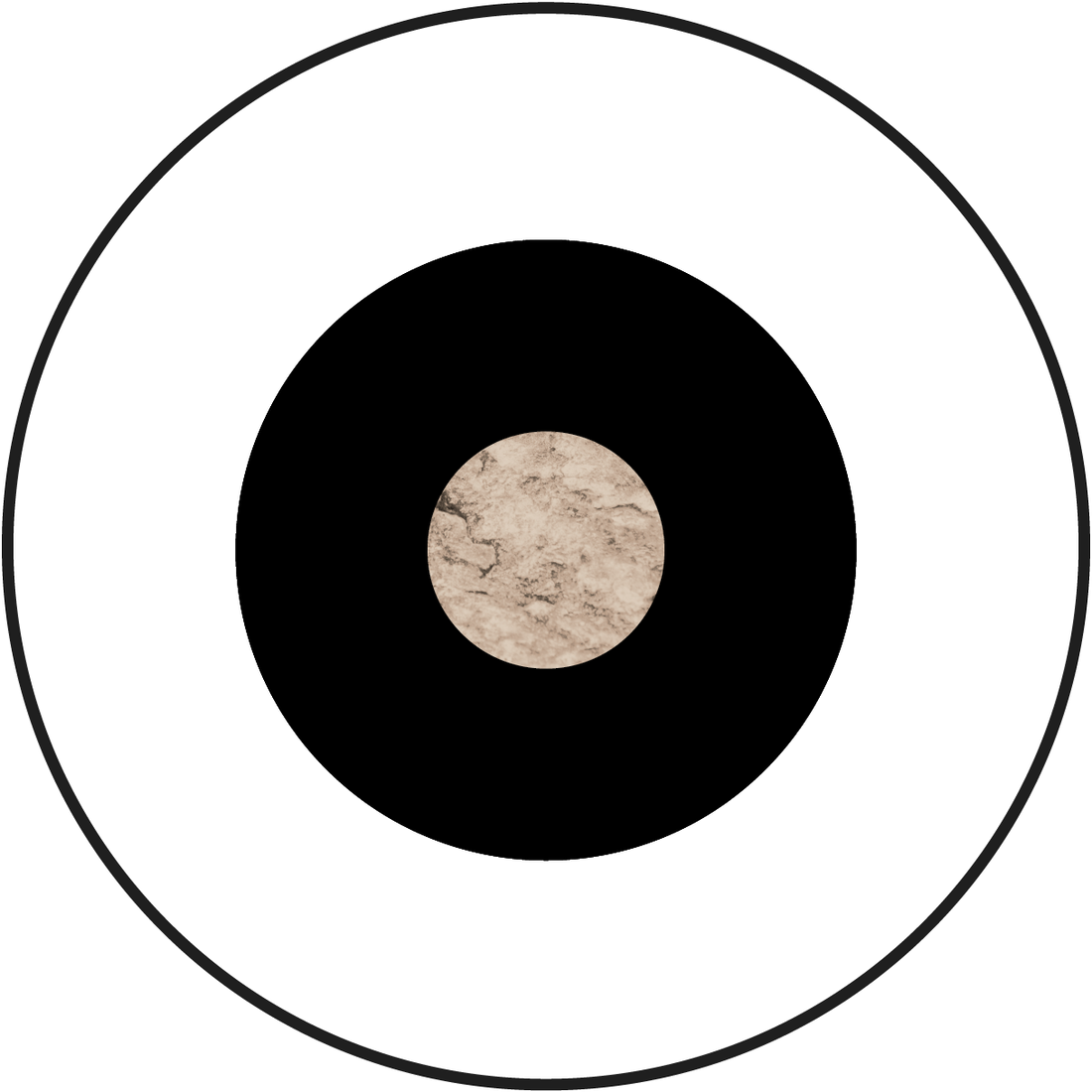 Sign Up
Create an account and start earning.
Sign Up
Earn
Earn glow points every time you shop.
Redeem
Redeem glow points for exclusive discounts
FAQs
How do I join Wildling's rewards program?
We're so excited to have you. Simply create an account with us (usually in the top right corner of our website) to become a Wildling loyalty Member. If you already have an account, great news 0 you're automatically enrolled! Simply sign in to access the rewards that are already waiting for you.
Why do you ask for my birthday?
You'll get special birthday bonuses from us, so don't skip this step! Be sure to check your email on your bday so you don't miss them.
When do my points expire?
Points may expire if unused for over a year.
Can I use more than one reward or discount code on a purchase?
Unfortunately discount codes can't be combined with reward redemptions at this time.
Where can I go to see my points balance?
You can view your points balance on your Wildling Rewards account dashboard. To access, log in to your Wildling account, go to "My Rewards", then click on "Activity", you should see a snapshot of your points history and your current points.
Why do I not see all of my points?
Wondering where some of your points are? There may be a delay when you first earn points for some things, like leaving a review or signing up. If this happens, points will appear as pending. These points only become available as redeemable points after the specified pending period of 30 days has passed.
When I make a return, do I lose the points I earned for purchasing that product?
Yes, if you return a product, you will lose earned points for that purchase.
Is there a limit on how many friends I can refer?
No limit! Share all the Wildling love you want - but remember that you can only invite each friend once.
How will my friend know if I've referred them to Wildling's Rewards Program?
Once you utilize your referral code, your friend will receive an email invitation letting them know you're referring them to purchase Wildling. Be sure to remind them to check their inbox, including spam and promotions folders.
Will I still get my $10 off if my friend buys Wildling but doesn't use their $10 code?
Unfortunately, no. You will only receive credit for purchases referred friends make that use their code. If they purchase without the code you won't receive your reward.
Can I refer friends who already use Wildling and have purchased on your site?
This referral program is only for friends who have not yet purchased Wildling products.
I have another question about my Loyalty Rewards!
Question not answered? Email us -
I noticed the Rewards Tiers changed, why is that?
We recently updated our rewards program, this may have affected your tier. The good news is that our new program offers you more savings, discounts, and exclusive offers. See above Tier descriptions for more info. Please be reminded that all points and tiers expire annually, this may also be a reason you are noticing a change in your tier.
When do I receive my free tier gift?
You'll receive your gift when you enter an eligible tier. If you entered an eligible tier and have not received a free gift, please email us at hello@wildling.com and let us know. We're happy to help!
Why don't I see an accurate points balance in my account?
New purchase points may take up to a week to show up in your account. We also recently updated our reward program, this may have affected your points balance. The good news is that our new program offers you more savings, discounts, and exclusive offers. Please be reminded that all points expire annually, this may also be a reason you are noticing a change in your tier. If you feel you have missing points you qualify for, feel free to reach out to us at